:Seize:the:moment:

Lane Crawford / 2012
Autumn Winter 2012 Sale campaign

The initial process of conceptualization of the campaign began as an aspect of 'flash'. Lane Crawford wanted new sale campaign that will definately catch customers eyes with digital concept to showcase the creative branding and push the sales at the same time. The program had strategy of captivating the customers by continuing machanics of customer benefits as the program progresses.

The initial conceptualization started with writing down elements that this campaign's characteristic should contain. The slash / became the element of digital lights flashing in dynamic pace.




next step was the visualization. What is a 'sale'? It can be simplified as -

Limited Time/
Urgency/
Desire/

As Marshall Mcluhan said if 'the message is the medium'. the above can be connected to the following images -
digital clock, airt port arrival signage and LED ticker tape. (these images are from the moodboard i created via image searching.)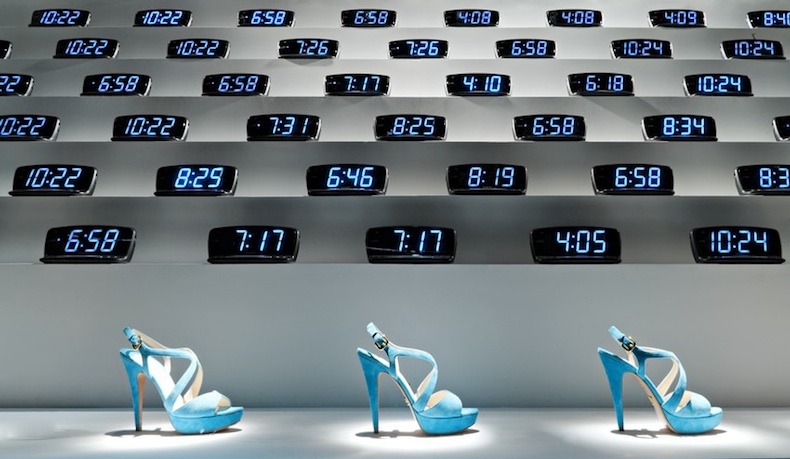 From these inspirations I worked on typography and animation.



preview edm


animated countdown

But it was still missing that digital texture, or the 'movement of light' I wanted.


video moodboard

I wanted to play the video on huge LED screen and re-shoot the screen to achieve the texture. I looked for outdoor size LED rentals. but they were too expensive. Most of them asked around 35,000 HKD (7000 USD) per day including delivery fees. The management told me they cant pay for it. the project was in jeopardy. So I bargained with one of them and made a deal that we will shoot in their warehouse where they store their LEDs. and we only payed 15,000 HKD. and this is the outcome.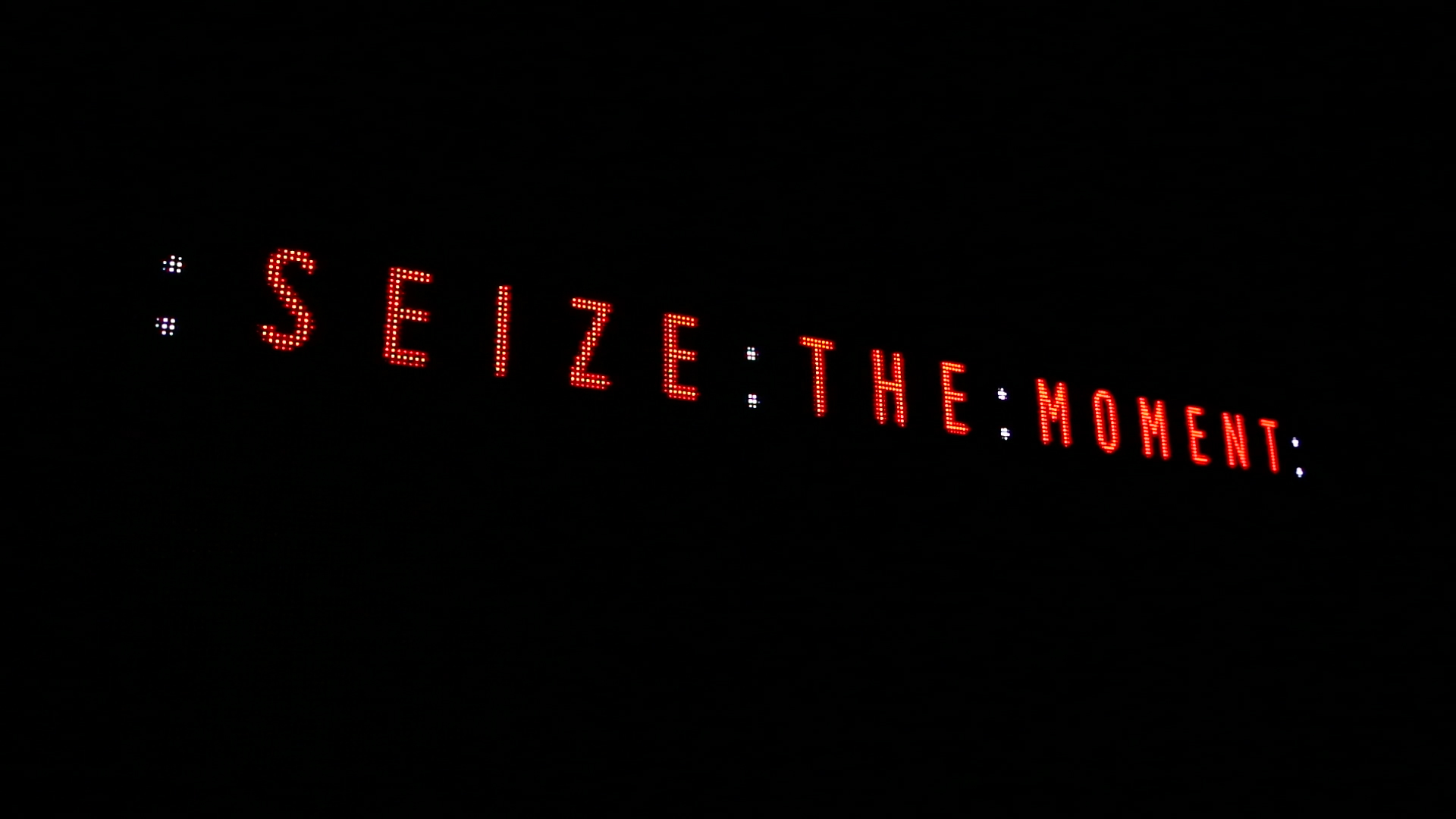 final film

The name of campaign :seize:the:moment: was derived from "Carpe Diem" which means "seize the day", "enjoy the moment". I simply flipped a word to keep the nuance and make it feel more urgent.




The program had countdown for the initation and every promotion on online and offline. Customers were invited to participate for the promotion and we sent countdown fo each mecahnics via EDMs. The film was also on taxi ads. when you caught a taxi and opened the door, the screen on passenger seat autoplayed the film.